TRADITIONAL MOUNTAINEERING ™
www.TraditionalMountaineering.org ™ and also www.AlpineMountaineering.org ™

™
FREE BASIC TO ADVANCED ALPINE MOUNTAIN CLIMBING INSTRUCTION ™
Home | Information | Photos | Calendar | News | Seminars | Experiences | Questions | Updates | Books | Conditions | Links | Search

Geocaching with Molly Graham of Z21 News!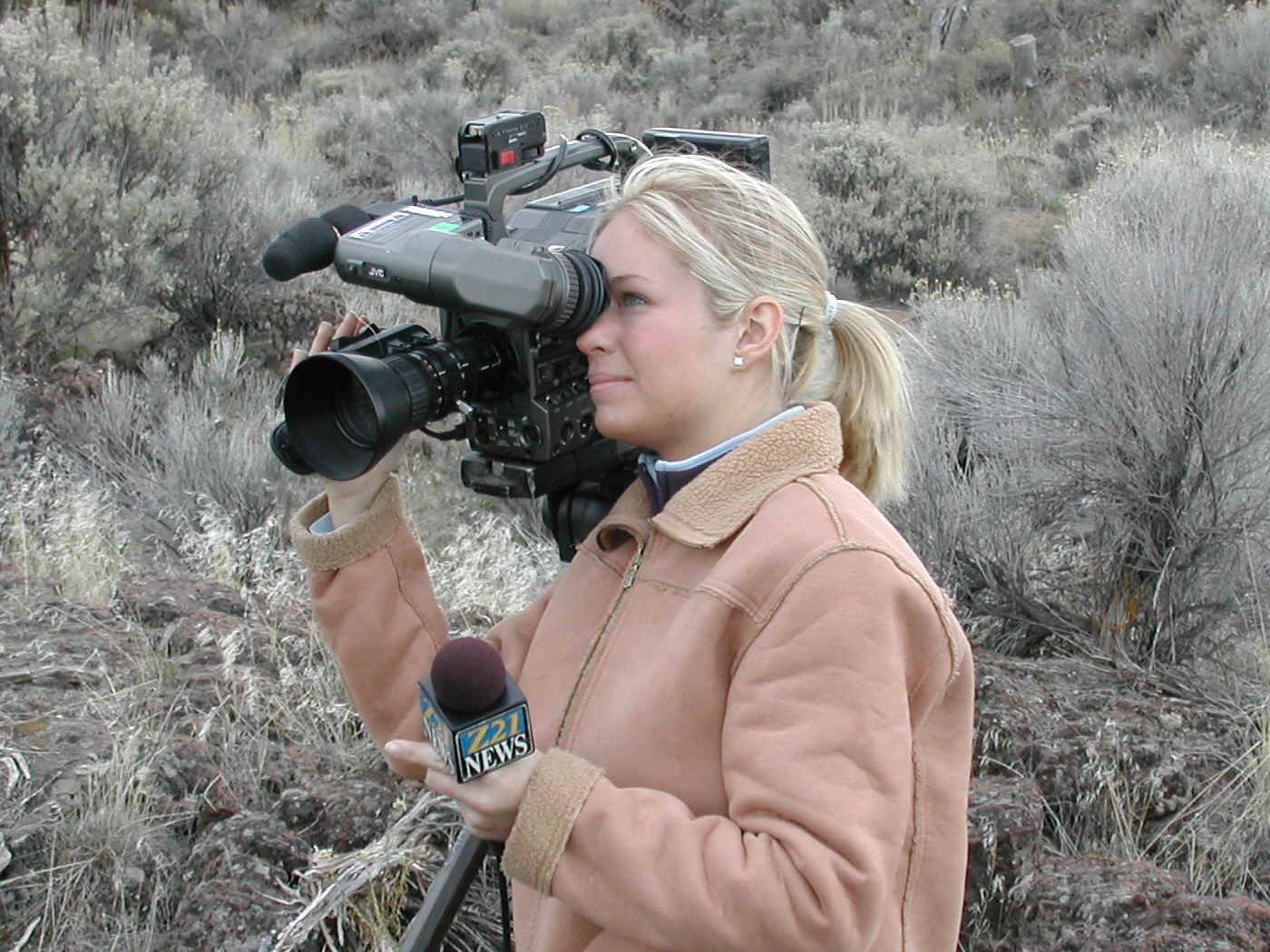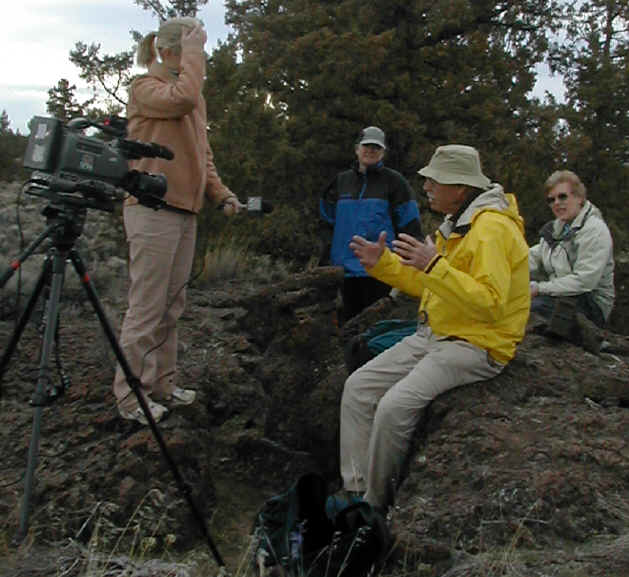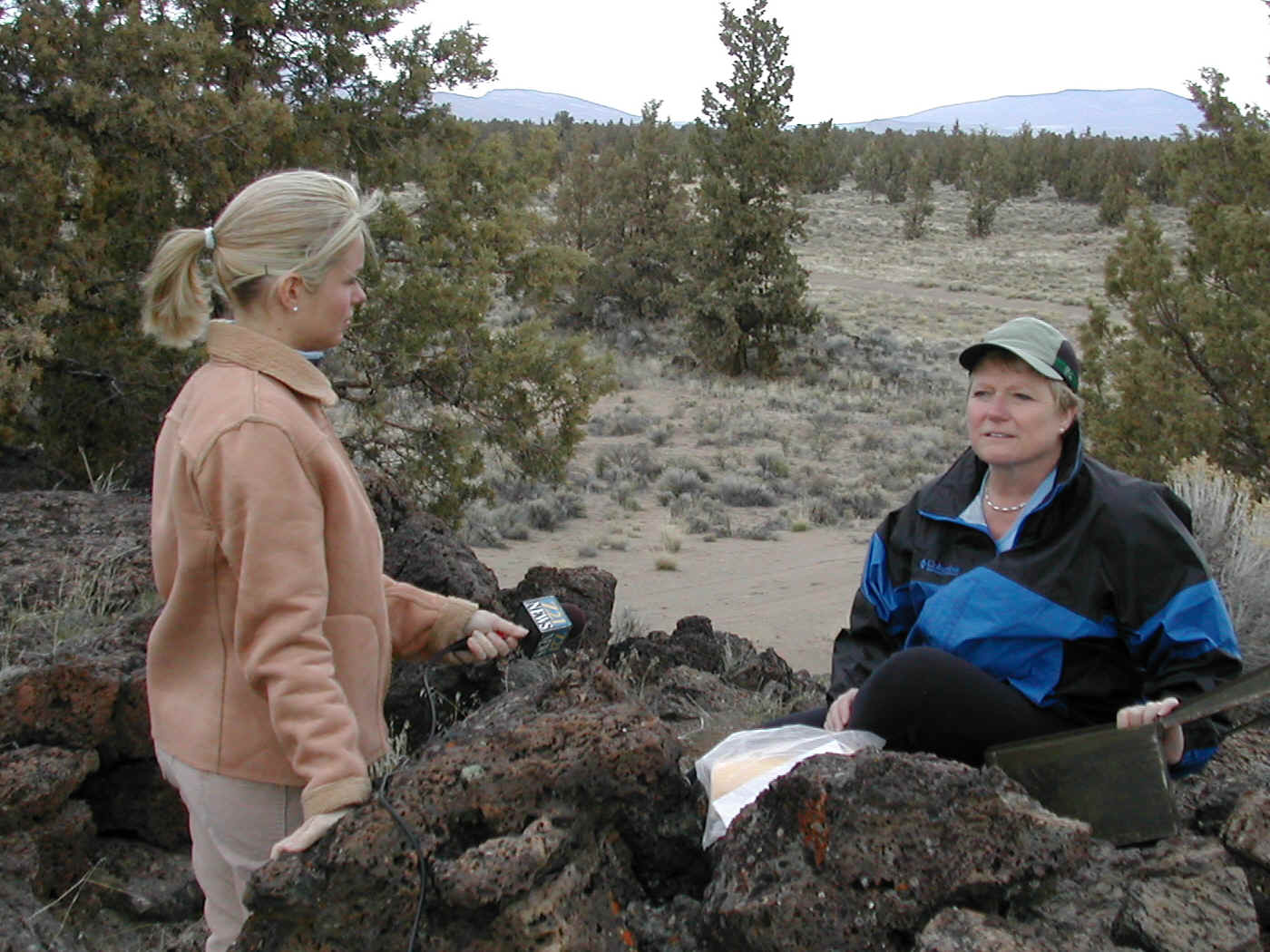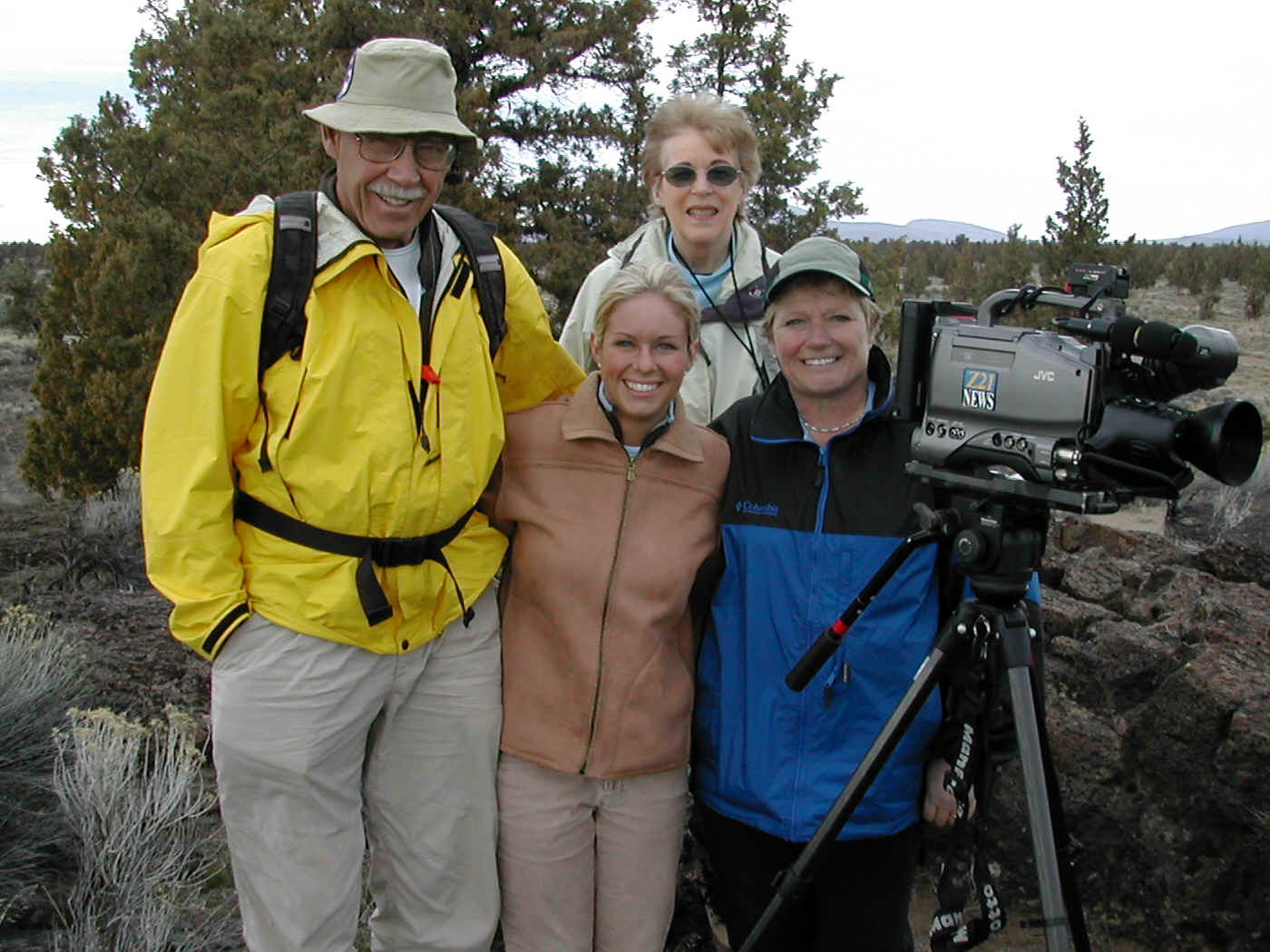 Watch for Geocaching on the 6 and 11 o'clock News on Tuesday March 25, 2003!

Read more . . .

GEOCACHING
I-Butte Cache on the summit of Black Butte
Geocaching the Top of Black Crater
Belknap Crater in the Mt. Washington Wilderness
Tam McArthur Rim
Geocaching into the Hole of Inaccessibility
Three Buttes Cache
Trail to Flat Iron in The Badlands near Bend
Picnic at Hanging Rock above Smith Rock
Geocaching with Z21 News with Molly Graham in the high desert

About Alpine Mountaineering: Interesting essays reviewed 02.11.04


The Sport of Alpine Mountaineering


Climbing Together


Following the Leader


The Mountaineers' Rope


Basic Responsibilities


The Ten Essentials

Our Leader's Guidelines: Documents reviewed 02.11.04


Our Volunteer Leader Guidelines


Sign-in Agreements, Waivers and Prospectus This pdf form will need to be signed by you at the trail head


Sample Prospectus Make sure every leader tells you what the group is going to do; print a copy for your "responsible person"


Participant Information Form This pdf form can be printed and mailed or handed to the Leader if requested or required


Emergency and Incident Report Form Copy and print this form. Carry two copies with your Essentials


Participant and Group First Aid Kit Print this form. Make up your own first aid essentials (kits)


PHOTOS - SMITH ROCK
Smith Rock Spring Thing volunteer created improvements
Smith Rock Spring Thing volunteer's party
Smith Rock Spring Thing in the news
Smith Rock from above the Burma Road
Smith Rock rescue cache by AAC/ORS and TraditionalMountaineering
Smith Rock weekend
Smith Rock Monkey Face practice