TRADITIONAL MOUNTAINEERING ™
www.TraditionalMountaineering.org ™ and also www.AlpineMountaineering.org ™

™
FREE BASIC TO ADVANCED ALPINE MOUNTAIN CLIMBING INSTRUCTION™
Home | Information | Photos | Calendar | News | Seminars | Experiences | Questions | Updates | Books | Conditions | Links | Search

Read more:
Wolves visit the High Desert Museum, a Central Oregon adventure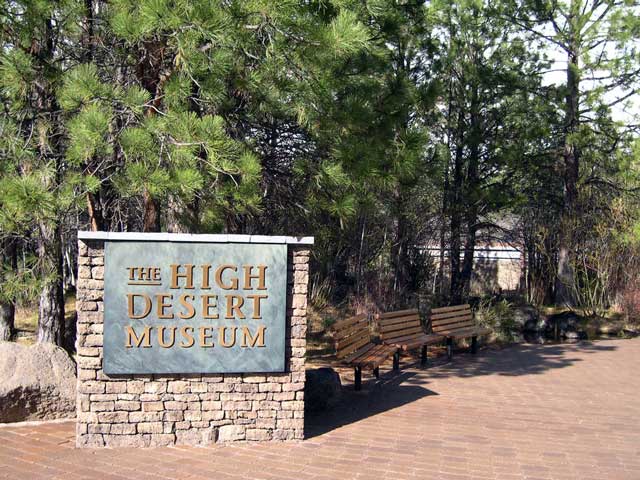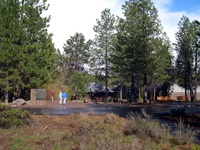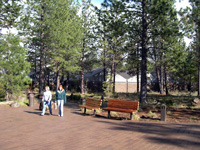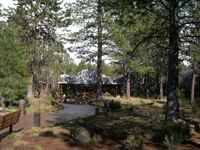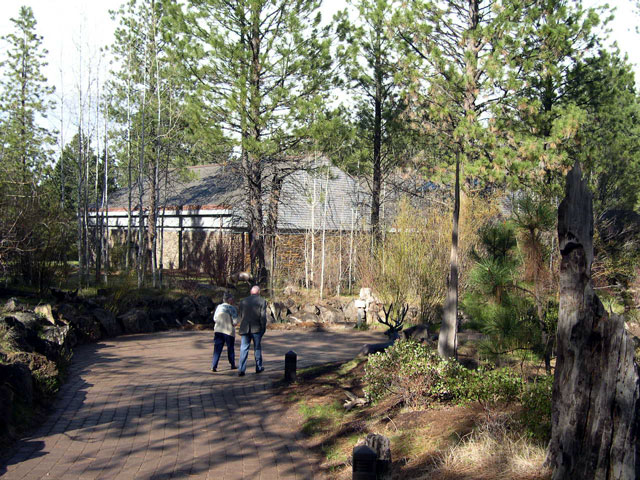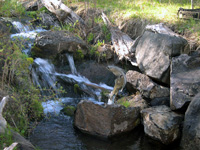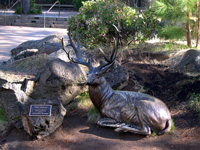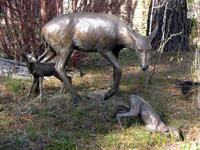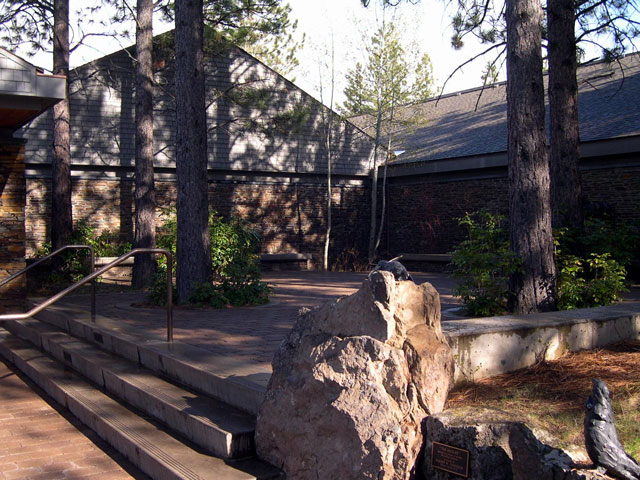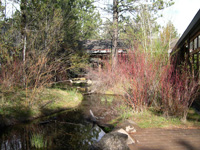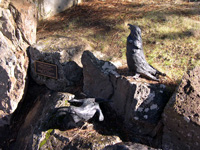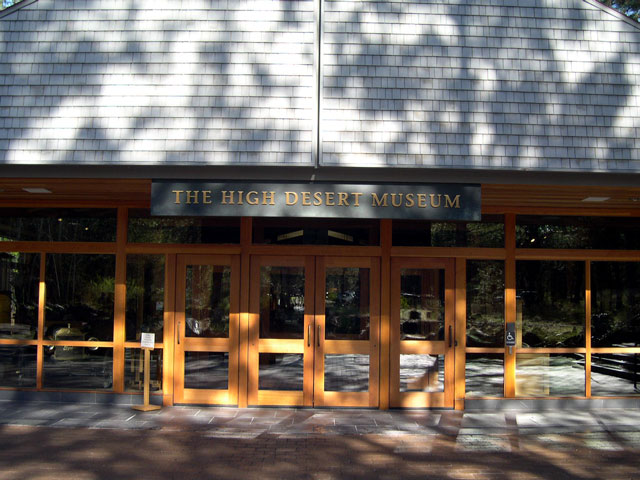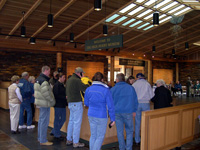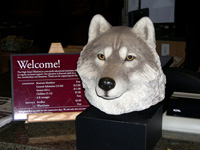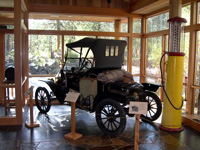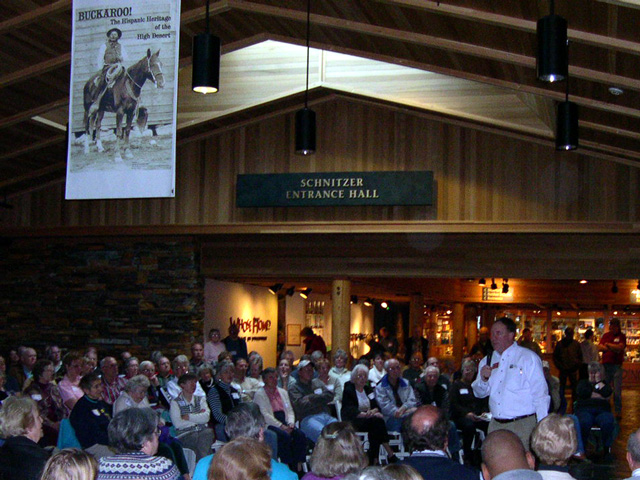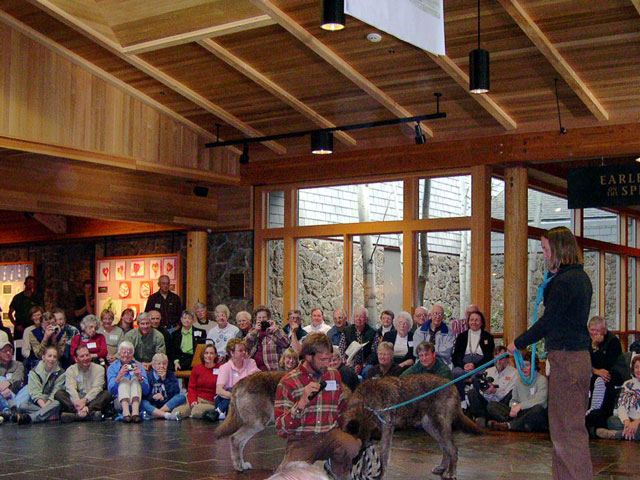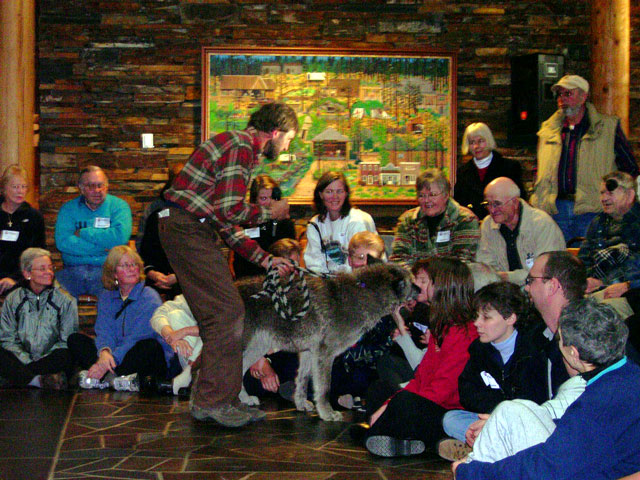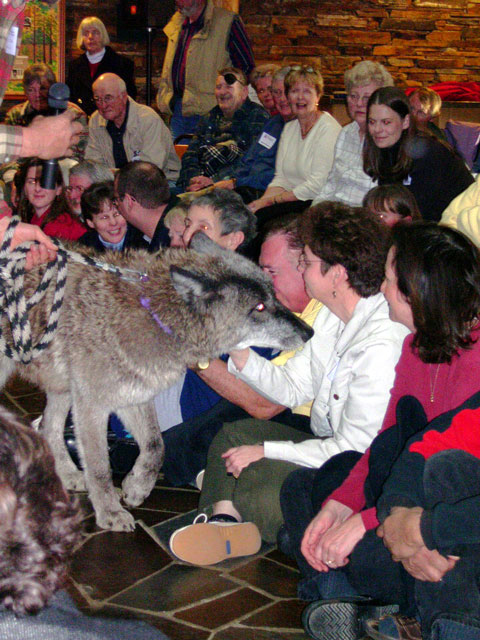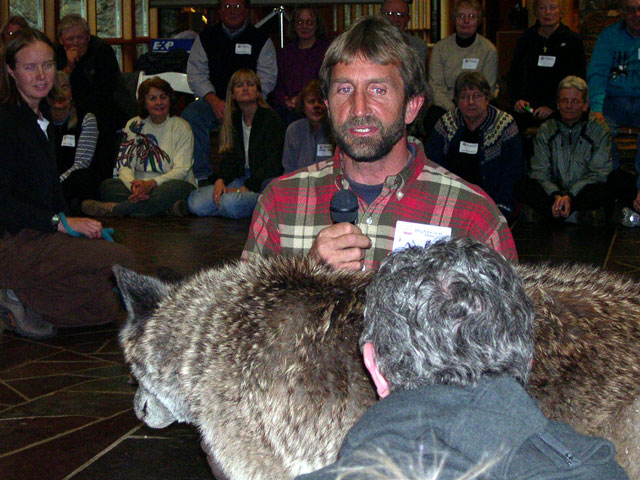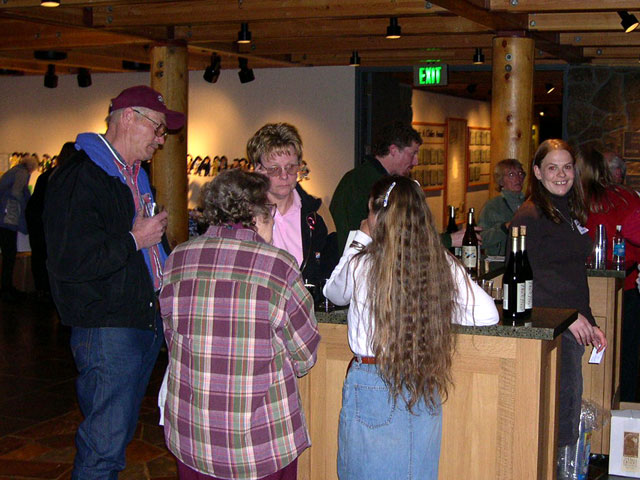 Photos Copyright© 2004-2011 by Robert Speik. All Rights Reserved.
Sunday, April 18, 2004, 5:30PM, Wolf Alive at the High Desert Museum
This is a Members only session, noting the fact that endangered wolves will be returning to Oregon naturally, from nearby states. The presentation, which features a domesticated wolf, is for folks 16 years old and up. It is followed by a wine and cheese reception. Join this Central Oregon treasure now! High Desert Museum See our photos of the Museum.

Read more . . .
High Desert Museum just south of Bend, Oregon
A summer day at the High Desert Museum

ENVIRONMENTAL
Twenty old growth Juniper stolen from The Badlands WSA - More information
ODFW clinic - Becoming an Outdoors Woman
President Bush holds photo opportunities
Trail Crew builds a log bridge over Spring Creek
Tour fire ravaged Davis Lake
IMBA helps COTA build trails
South Sister climbers trail relocated
President Bush hopes no child will be left behind
Adopt-A-Highway with TraditionalMountaineering
Department of Inferior dumps wilderness protection
An ODFW juvenile steelhead sampling project near John Day, Oregon
The ODFW juvenile steelhead survey in the stream
Owyhee Canyon wilderness study area in south east Oregon
ONDA's Owyhee wilderness inventory camp near Rome, Oregon
Riverfest river cleanup in Bend Oregon

TRADITIONAL MOUNTAINEERING R&R
Winterfest in Bend, Oregon
Bend's Tower Theater restored to 1940s elegance
Snowshoe Shuffle comes to Bend, Oregon
A snowshoe adventure with Bend Parks and Recreation
CORK, Central Oregon Running Klub plays in The Badlands
Atta Boy 300 dog sled race start and finish from Mt. Bachelor
Bend's Wednesday market near the Deschutes River in Drake Park
Central Oregon's High Desert Museum in Bend


Bend Log Jam celebrates the opening of the Deschutes southern crossing bridge


Bend's southern crossing bridge
The Beach Boys concert in Bend Oregon, Summer 2003


Pilot Butte - hike and run to the summit
Cascade Music Festival in Drake Park, Bend Oregon


A sea kayak adventure on Puget Sound
Bend Adventure Racing Klub - The Wild Juniper Berry Race