TRADITIONAL MOUNTAINEERING ™


www.TraditionalMountaineering.org ™ and also www.AlpineMountaineering.org ™

™
FREE BASIC TO ADVANCED ALPINE MOUNTAIN CLIMBING INSTRUCTION ™
Home | Information | Photos | Calendar | News | Seminars | Experiences | Questions | Updates | Books | Conditions | Links | Search

Why should a mountain climber count calories?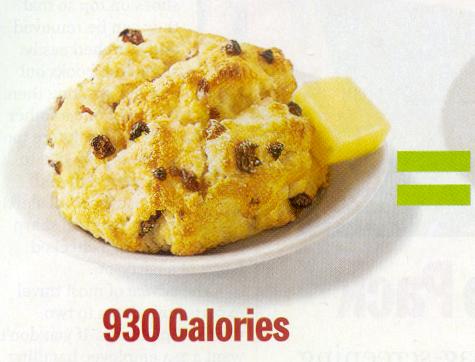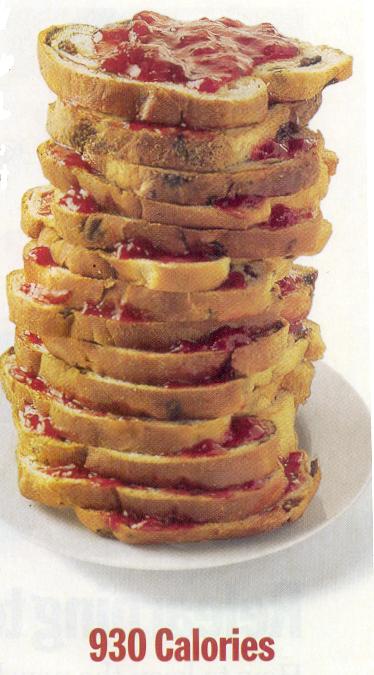 Time Magazine, January 13, 2003
Good question! The difference here is fat calories. The traditional alpine mountaineer needs to replace carbohydrates to avoid BONKING! Not FAT!
Alpine mountaineering is basically an aerobic sport. Climbing, jogging, running, hiking the hills, backpacking, mountain biking, back country skiing, snowshoeing, telemark skiing and similar sports all act together to improve aerobic capacity, strength, balance and athleticism. Some of my companions were born with these gifts; I had to work hard at improving my abilities and to climb well. What workouts are you enjoying?

Mountaineering is about the mitigation of the risk of injury or death through traditional practices and the practiced use of finely designed equipment. I really liked that part! Controlling the risk is part of the adventure. Will you participate in our free clinics?

My wife of more than 59 years hiked and backpacked with us but never sought the summits. Tommie still loves the preparations and the lightweight gear but she does not now continue as our "advanced base camp manager". She still participates in our planning and loves to share the companionship and our photos of the summit. There is a place for everyone in Traditional Mountaineering.

TraditionalMountaineering provides information and instruction about mountain climbing safety skills and gear, light and fast climbing, off trail hiking and light weight backpacking, illustrated through photographs and descriptions of actual mountaineering adventures. Will you share your comradeship?"
--Robert Speik
Copyright© 2000-2009 by Robert Speik. All Rights Reserved.
ClifBars are the answer to the need for nutrition during the climb. Click here

--On Belay! Bob Speik

Read more . . .
Calorie and fluid replacement during traditional alpine climbing 5 pages in pdf
Carbo-ration and Hydration in traditional mountaineering
Take the test!

ABOUT ALPINE MOUNTAINEERING


The Sport of Alpine Mountaineering


Climbing Together


Following the Leader


The Mountaineers' Rope


Basic Responsibilities


The Ten Essentials


Our Mission

CARBORATION AND HYDRATION
Is running the Western States 100 part of "traditional mountaineering"?
What's wrong with GORP? Answers to the quiz!
Why do I need to count carbohydrate calories?
What should I know about having a big freeze-dried dinner?
What about carbo-ration and fluid replacement during traditional alpine climbing? 4 pages in pdf


Mountain climbers are fit or fat
What should I eat before a day of aerobic climbing?

Search this site!
Copy and paste these search suggestions:

"Light and fast alpine climbing with Midge Cross"
"Accidents in North American Mountaineering"
"Climbing North Sister"