TRADITIONAL MOUNTAINEERING ™


www.TraditionalMountaineering.org ™ and also www.AlpineMountaineering.org ™

™
FREE BASIC TO ADVANCED ALPINE MOUNTAIN CLIMBING INSTRUCTION ™
Home | Information | Photos | Calendar | News | Seminars | Experiences | Questions | Updates | Books | Conditions | Links | Search

Photos and news reports of the 2004 Race!

X-Adventure Raid World Adventure Race North America qualifier in Bend, Oregon USA
Chart of race course for June 12 to 13, 2004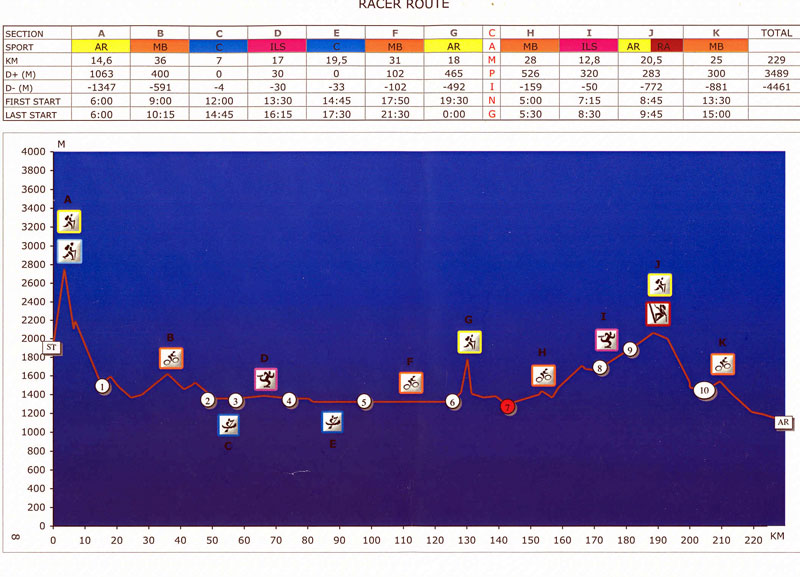 Read more . . .
News of the X-Adventure Raid World qualifier in Bend, Oregon USA
Map of the Raid adventure race course for 2004 Broadband only
This map was made available to the press and to the public through publication in local newspapers. It is brought to you here by www.TraditionalMountaineering.org. We hope you enjoy our coverage of this event in Bend Oregon.
Source code and digital image Copyright© 2004 by Robert Speik. All Rights Reserved.